Lost Password
Please enter your username or email address. You will receive a link to create a new password via email.
Spotlight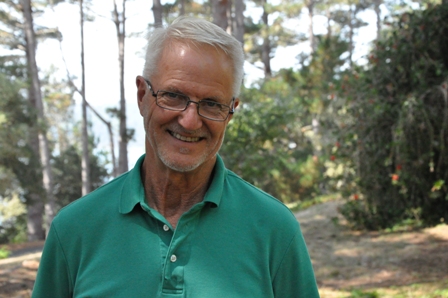 Our Newest Senior Shinnyo Fellow
Shinnyo-en Foundation is pleased to welcome our Senior Shinnyo Fellow, Leif Erickson. Leif is the Executive Director of Youth Community Service (YCS), which engages young people from diverse midpeninsula communities of the Bay Area in meaningful service-based learning. Read more...
Contact
Shinnyo-en Foundation
851 Traeger Avenue, Suite 208
San Bruno, CA 94066
Tel: 650-588-1418
Fax: 650-588-1423